Lean engineering
More, with less resources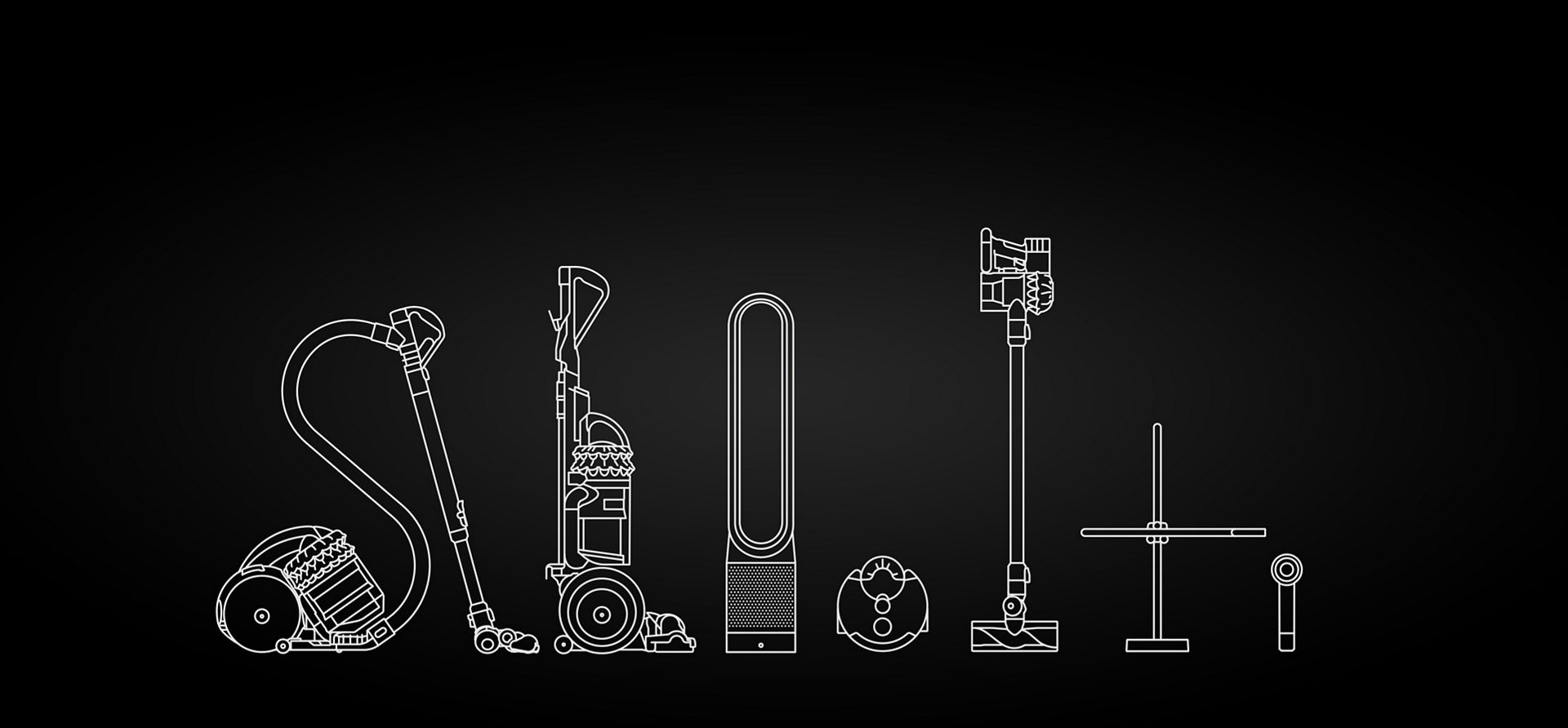 Tiny but strong
The Dyson V9 digital motor is only 27mm wide and was created for the Dyson Supersonic™ hair dryer. It is located in the handle to shift the center of gravity of the device and rotates at up to 110,000 revolutions per minute, which is on average six times faster than the motors of other hair dryers.
We've combined it with the same Air Multiplier™ technology we use in our fans to dry hair quickly.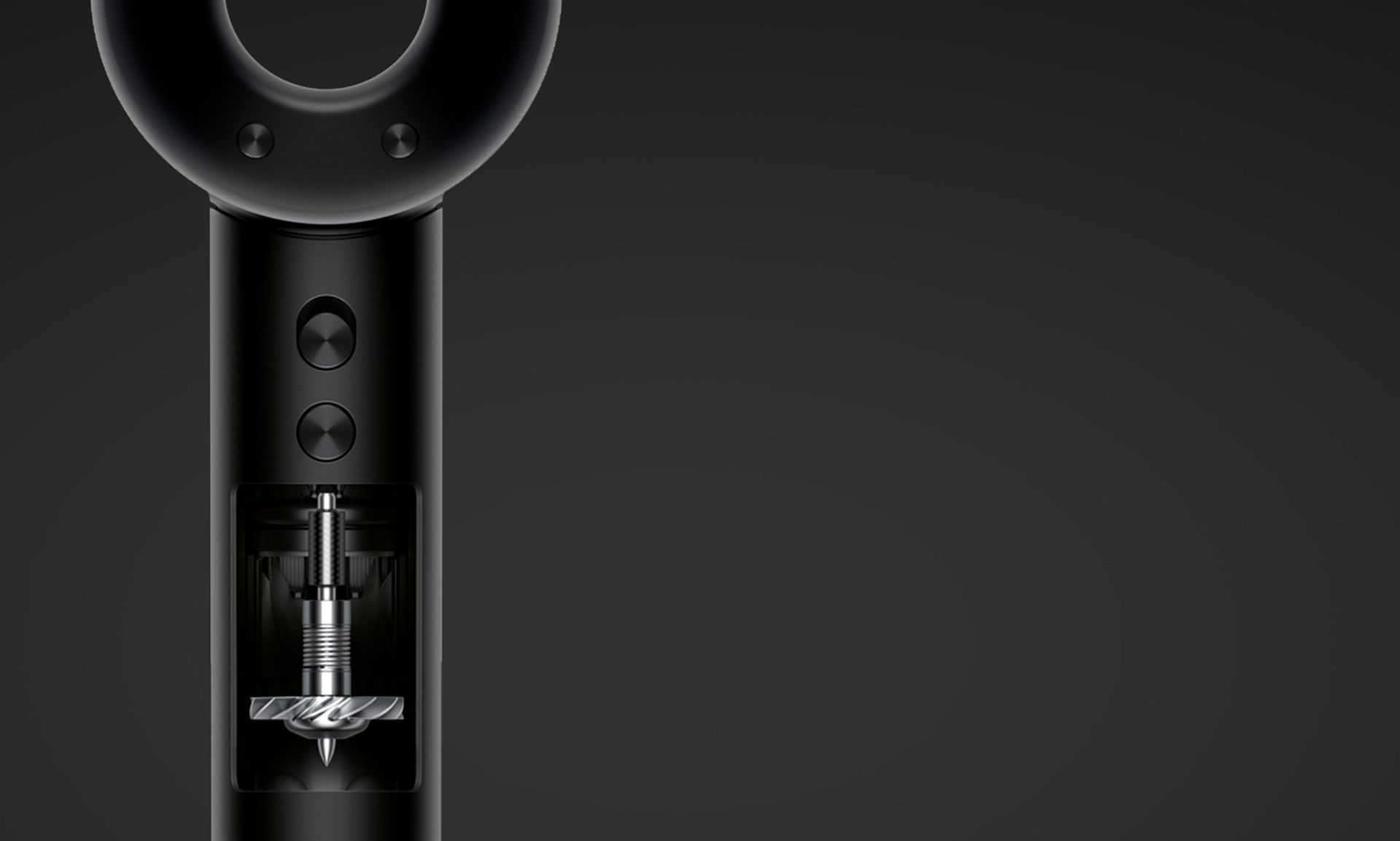 "Efficient and ingenious use of energy and materials is a basic premise of our work. Thanks to this way of thinking, I fell in love with technology. "

James Dyson

Engineer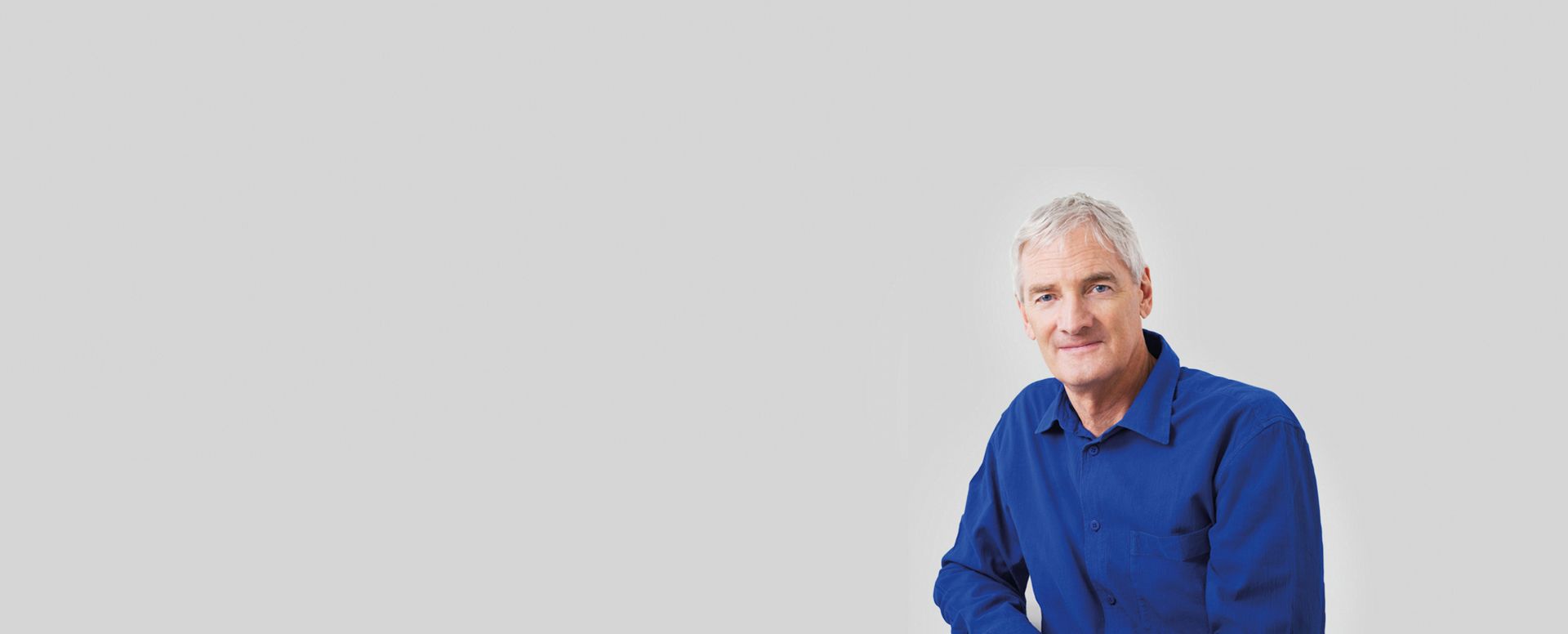 We improve by removing the unnecessary
Our engineers think about everyday products to remove parts that are not necessary. By exploiting the phenomenon that creates a high-pressure core when air currents collide on a convex surface, they have revolutionized the world of fans. Thanks to this, we were able to start projecting a precisely directed airflow for personal refreshment.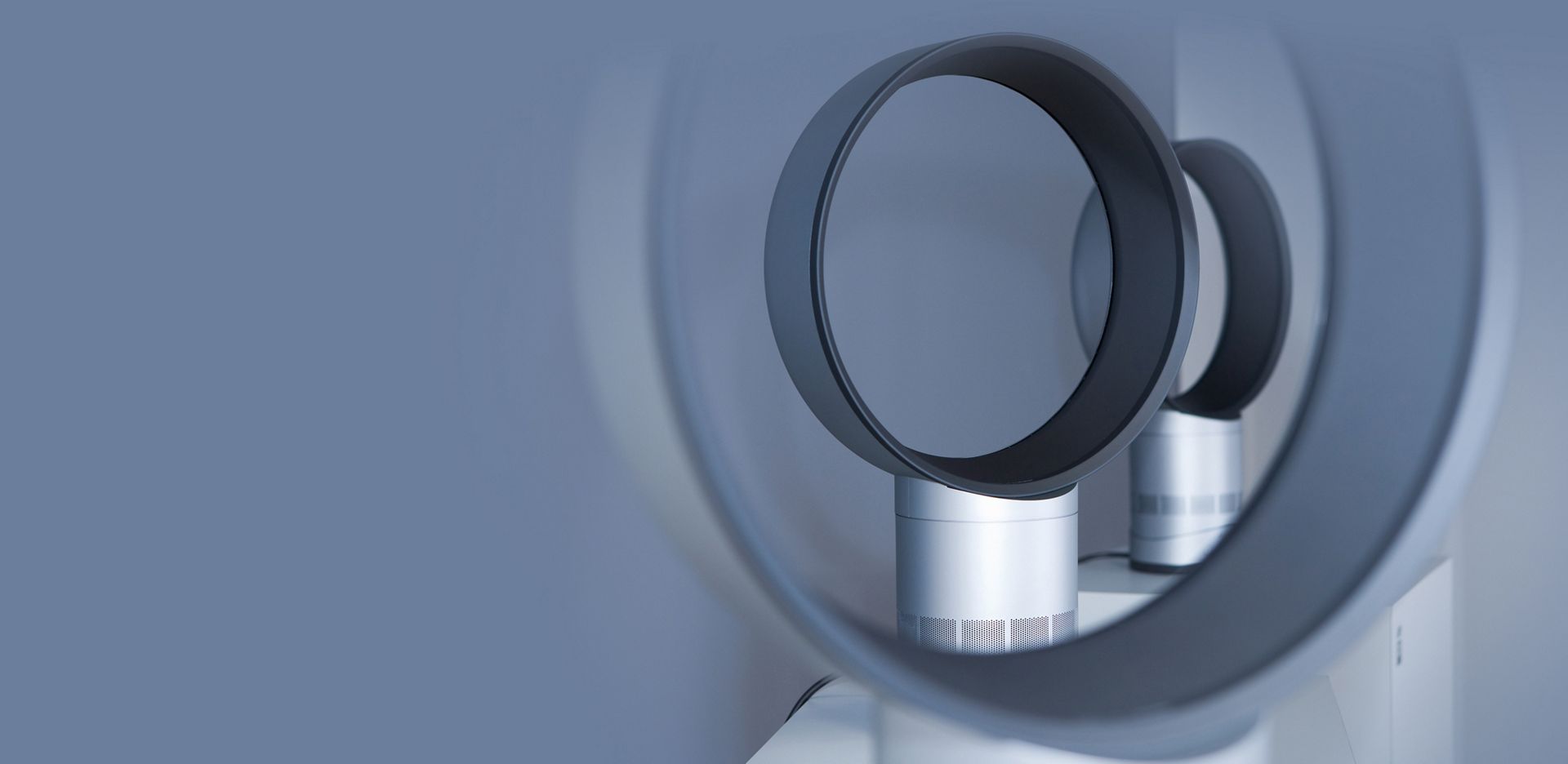 Fewer mistakes. And less waste.
Guaranteed performance requires the highest precision. That's why all Dyson digital motors are assembled by robots - and each one works with micrometer precision at high speeds. And that is only one part of the energy-intensive operation of production. We are thus working to increase the performance of the production lines by means of a system of hot inlets, which reduce the amount of waste resin.
Our suppliers are also developing multi-cavity tools that allow us to produce more parts in one mold – saving time, material and energy.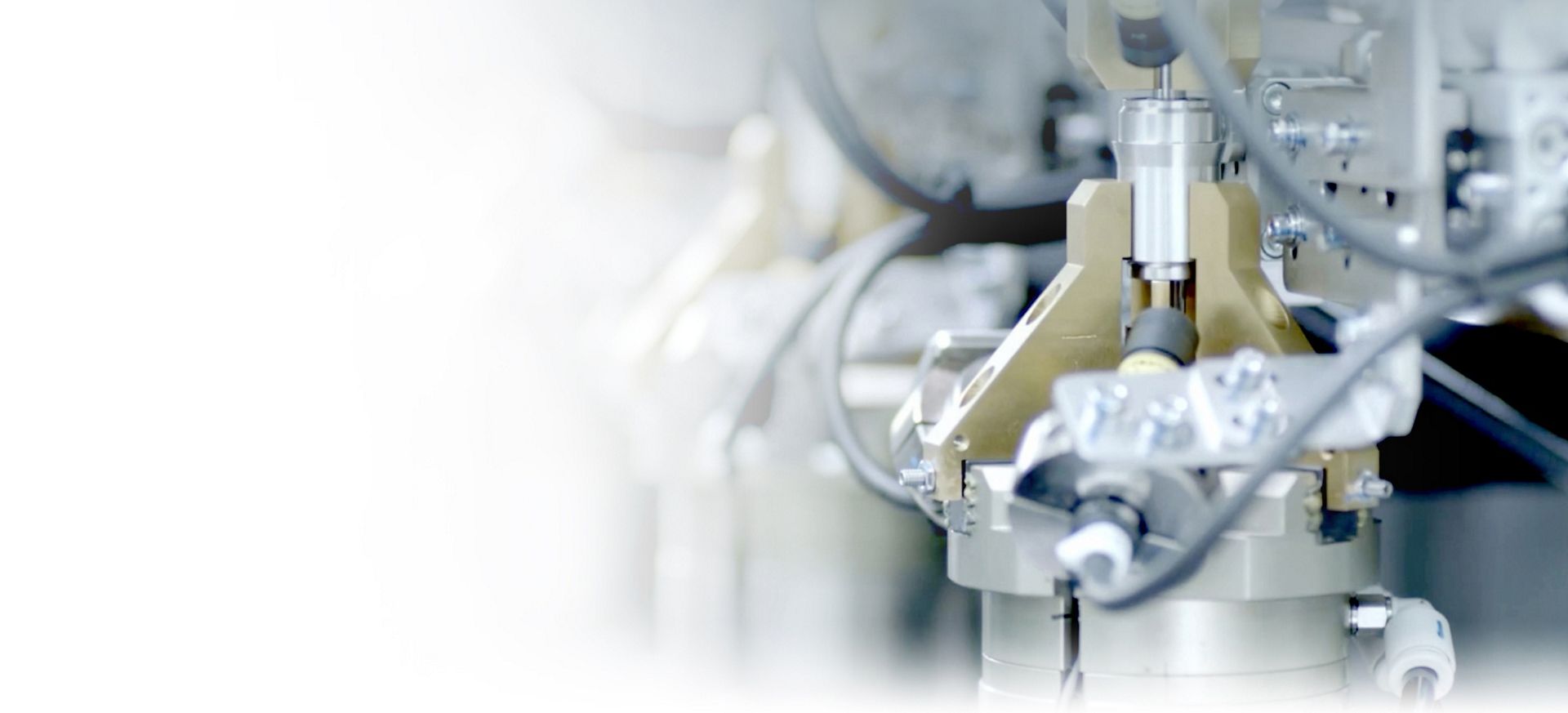 Easy. Rigorously tested.
Dyson appliances are lightweight and ergonomically balanced for greater comfort when using them. But not at the expense of their durability. Thanks to our engineers' knowledge of geometry and pioneering materials, our prototypes are designed to withstand thousands of hours of testing. Which means thousands of hours of use.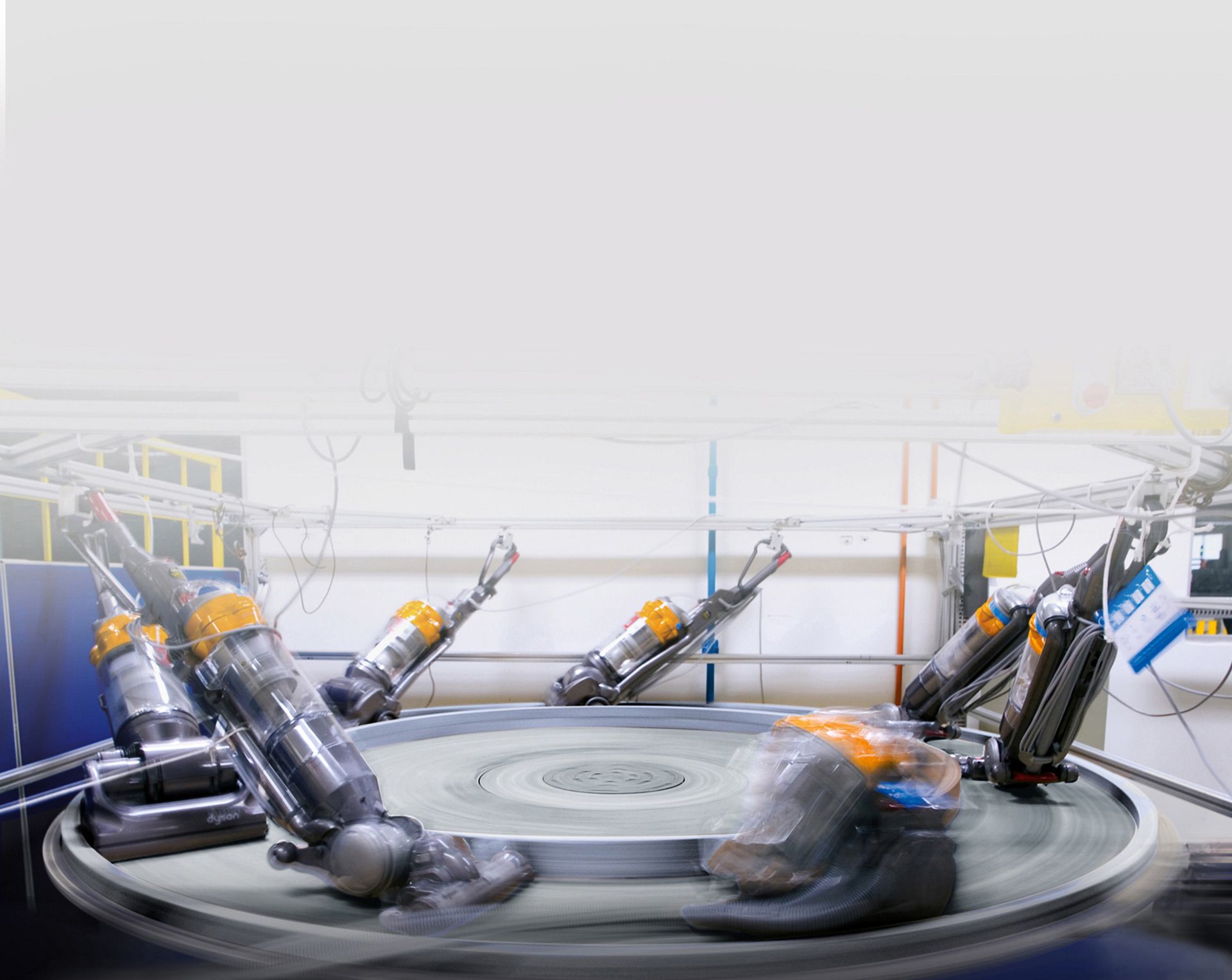 Our packaging covers, protects and represents
We design our packaging together with our products. We put both through the same rigorous testing so that our technology arrives safely to you and you can happily unpack it anywhere in the world.
And just like our products, our packaging is constantly evolving. So that products arrive in convenient and intuitive packaging.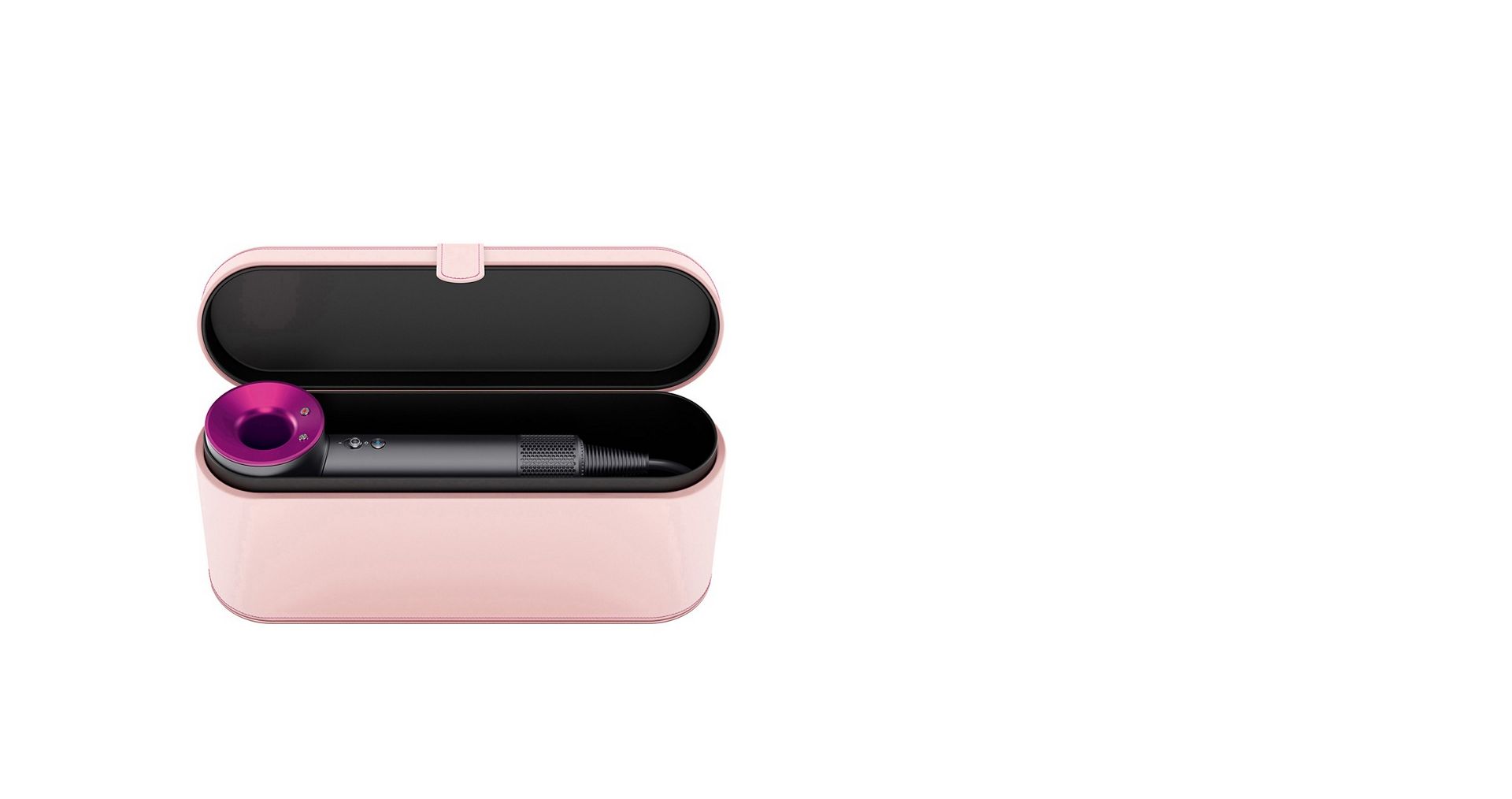 Beyond the energy label.
Energy labels should guide people towards high-performing, energy-efficient designs. But when it comes to vacuums, the laboratory tests use empty machines. So we don't engineer our vacuum cleaners to satisfy these tests.
Instead we think of efficiency at every turn: from our high-performance digital motors, to the materials we use. And because you have 100% suction, 100% of the time, vacuuming is finished quickly – with no disposable bag going to landfill. You won't find that on the energy label.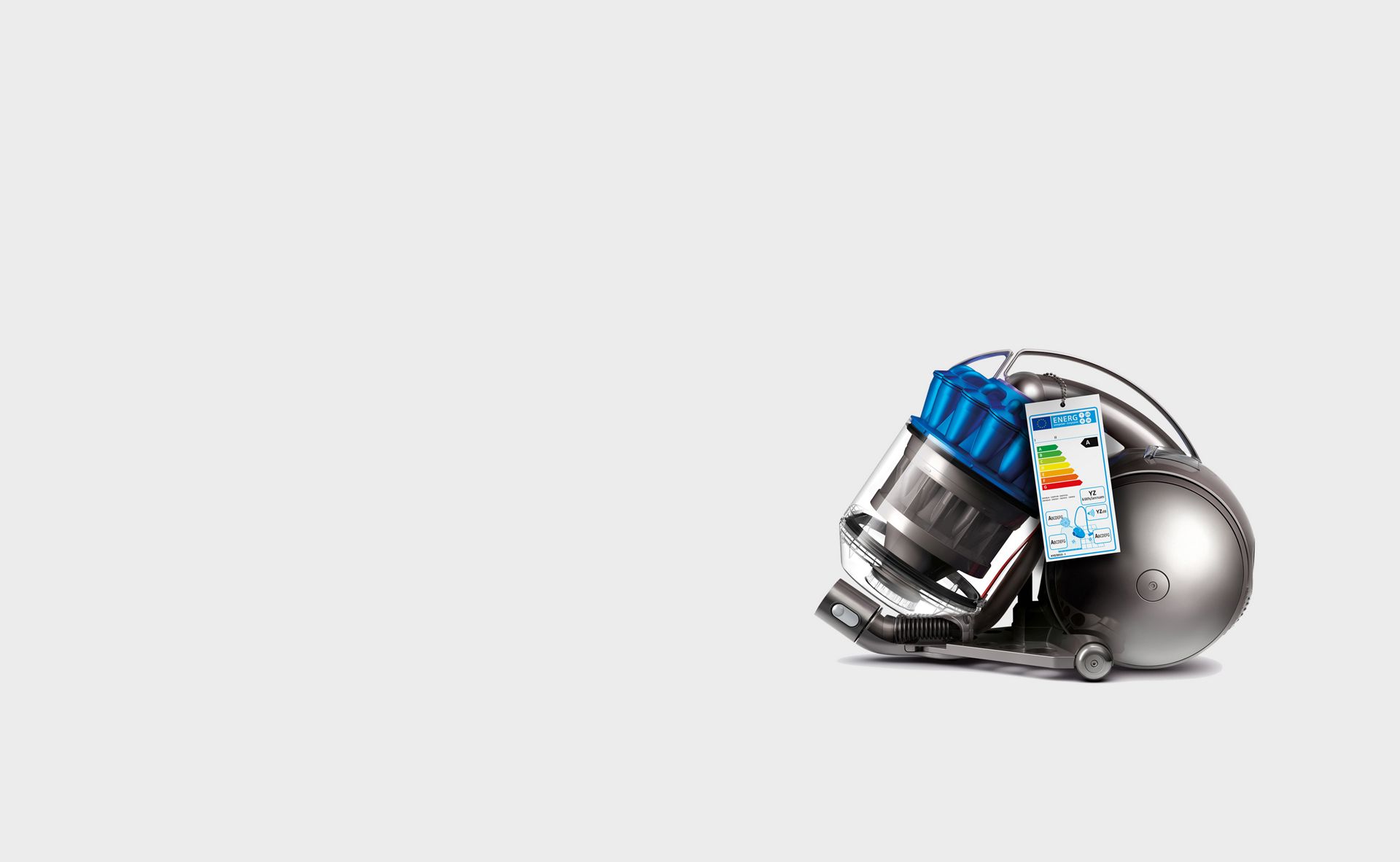 Use again. Recycle. Renovate.
Almost all high-quality materials in Dyson machines can be reused or recycled. And in our service workshops, we refurbish and certify used devices, which we then offer for sale at a lower price.