Dyson Purifier Cool™ Tower Air Purifier
Dyson air purifiers clean the air of your business with cool air.
Captures ultrafine dust and allergens. 1
Eliminates 99.95% of particles as small as 0.1 micron2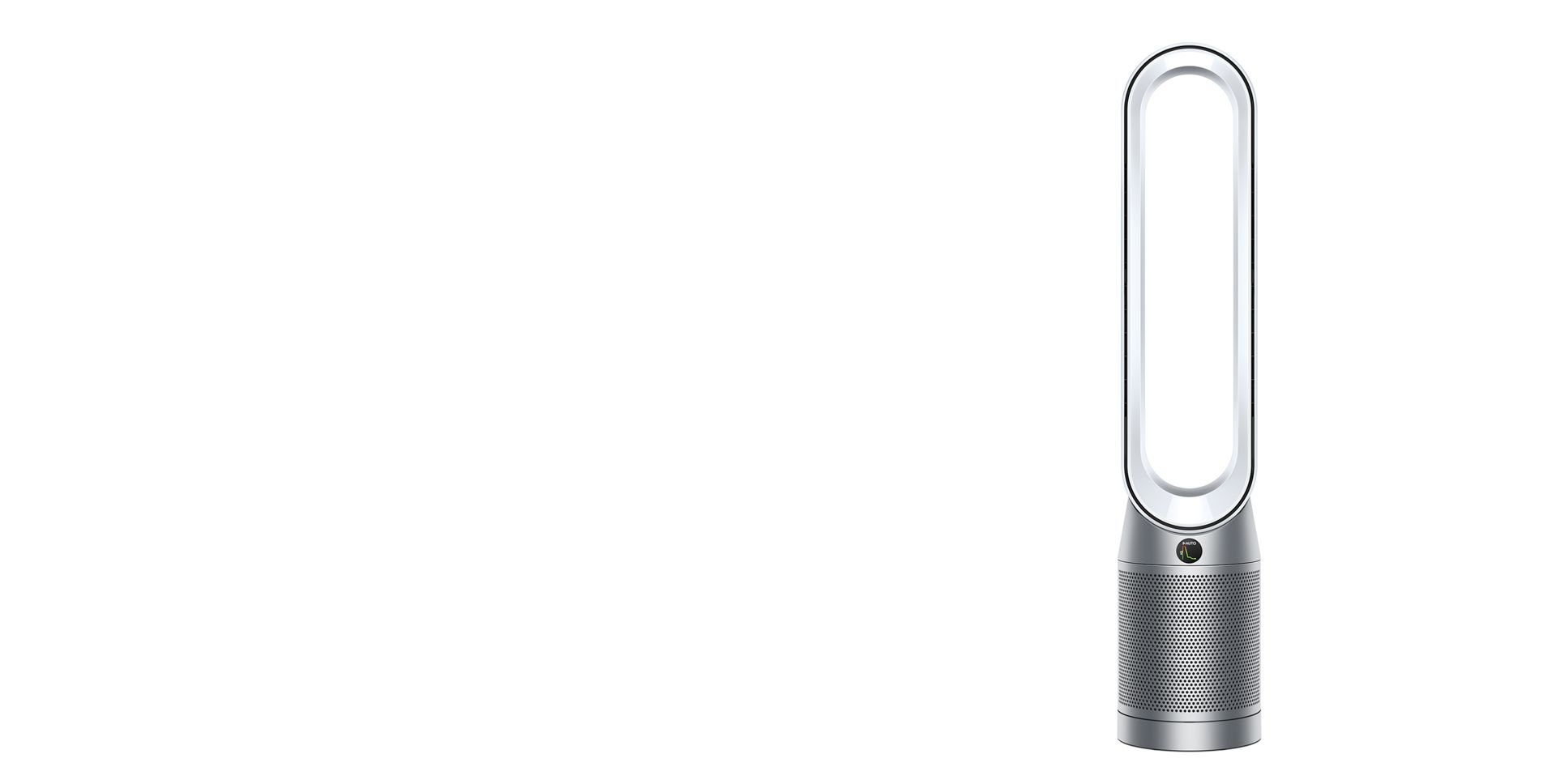 Captures air pollutants with HEPA filtration
The fully insulated HEPA filter and activated carbon filter in this Dyson air cleaner capture gases and 99.95% of particles as small as 0.1 microns.2
Dyson air cleaners remove these common workplace pollutants
Formaldehyde

Paint, varnish and printers

Benzene and VOCs

Exhaust, building materials and furniture

Nitrogen dioxide

Exhaust, cigarette smoke and gas-fired heaters

Fragrances

Smoke and kitchen gases

PM10

Pollen and allergens

PM5.0

Bacteria

PM2.5

Industrial emissions

PM0.1

Ultrafine particles
Powerful air circulation space 3 that cleans an area of ​​81m³
Dyson air cleaners do not compromise on airflow while cleaning. Combining advanced filtration with Air Multiplier™ technology; It creates a powerful circulation that draws pollutants from the meeting room, hotel room and classroom air and delivers 290 liters of fresh air per second.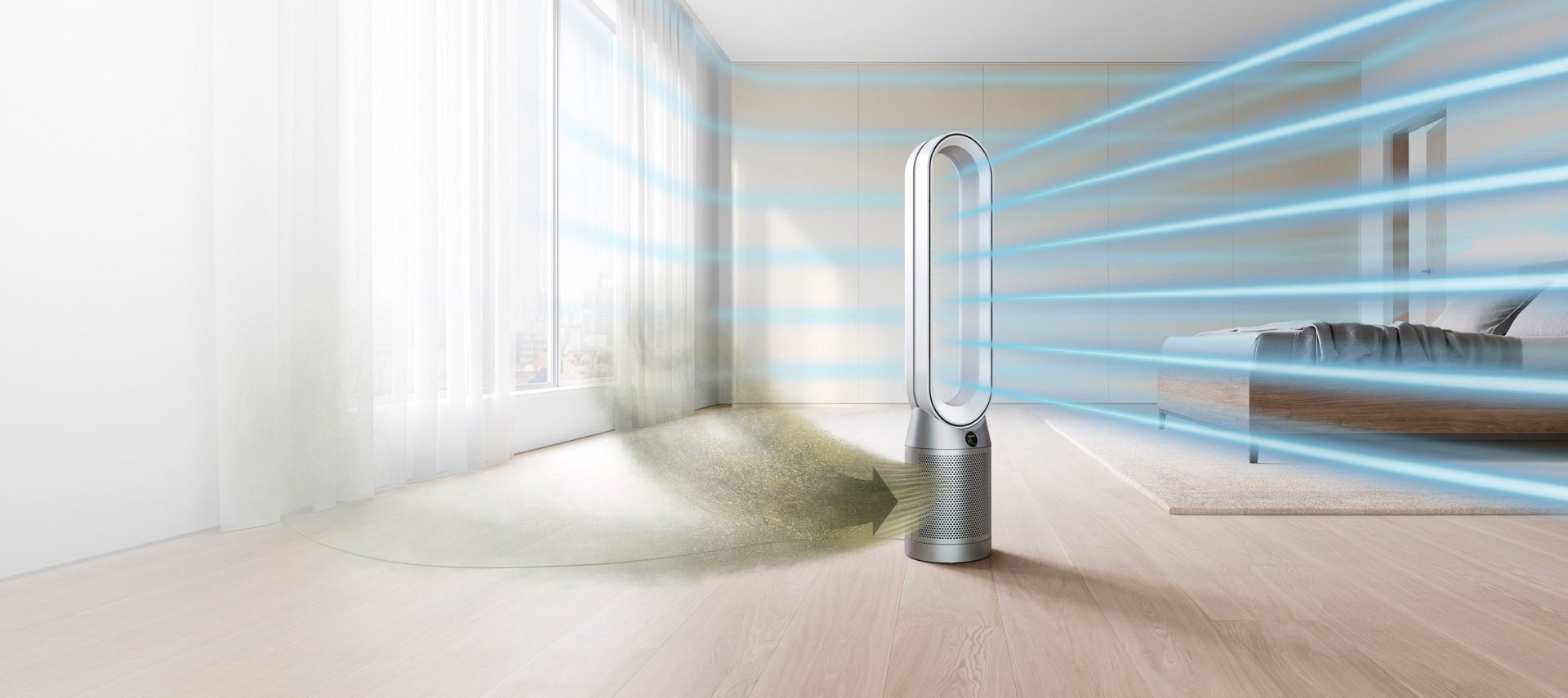 Dyson tests beyond the industry standard (CADR)
Dyson engineers designed the POLAR test to exceed the industry test standard. This test ensures that the entire room is properly cleaned by measuring filtration, sensing and circulation.
CADR is 28.5m³, not air cleaning performance in a real size room.

Additional fan increases circulation power. Only one sensor measures air quality.
Basic technology
Full insulation4in accordance with HEPA H13 standard

Our fully sealed filtration and airflow system has two different stages of cleaning. Pollutants are taken from the air you breathe and trapped inside. You will have peace of mind that whoever comes in stays inside.

Detections and reports

Detects airborne particles and gases and reports in real time on the LCD screen and Dyson Link app.5
Additional features
Easy filter maintenance

The HEPA+Carbon filter is easy to replace. You get automatic notifications for each machine via the LCD screen and the Dyson Link app.5

Cools you down with clean air

Air Multiplier™ technology offers powerful long-range airflow to cool you with clean air.

Now 20% quieter

Acoustically redesigned to reduce noise. 20% quieter than the previous model.

Smart technology

Track every location and schedule cleaning with the Dyson Link app.5 Enjoy the comfort of remote control with compatible voice services.6

Difüze modu

It distributes the air flow from the back of the machine. It cleans the room without making you feel airflow or cooling you down.
Technicial Specifications
Cable length:
1.8m

---

Length:
220 mm

---

Width:
220 mm

---

Height:
1050 mm

---

Weight:
4.65kg

---

Oscillation/Angle:
350°

---

Filter life:
HEPA+Carbon filter life is 1 year 7

---

Standby power consumption:
< 0.5W

---

Coverage:
81m³ (based on POLAR test)

---

Sound level:
59.8dB8

---
Používateľská príručka
Stiahnite si používateľskú príručku pre čističku Dyson Purifier Cool Formaldehyde.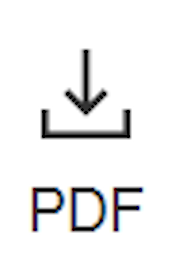 Frequently Asked Questions
Dyson Experts are always by your side to better understand the conditions of your business. We will recommend you the most suitable air cleaners for your work areas and budget, and give you information about our latest campaigns.
We recommend replacing the HEPA+Carbon filter every 12 months (based on 12 hours of use per day). However, this period may vary depending on usage and pollution levels. You'll be notified via the Dyson Link app 5 or the LCD screen when it's time to replace the filter.
No. Some conventional filters may need to be changed, washed and dried every month; but our filter is not like that. You don't have to turn off your air cleaner and waste time with the filter. Changing our filter is quick and easy. What's more, you know when it's time to change via the Dyson Link app 5 and the LCD screen.
Yes. A single Dyson Link account can control up to 15 linked air cleaners or an unlimited number of users can control one air cleaner. It will select only the most recent programming. In other words, if more than one person has set a program, the air cleaner accepts the last program as valid.