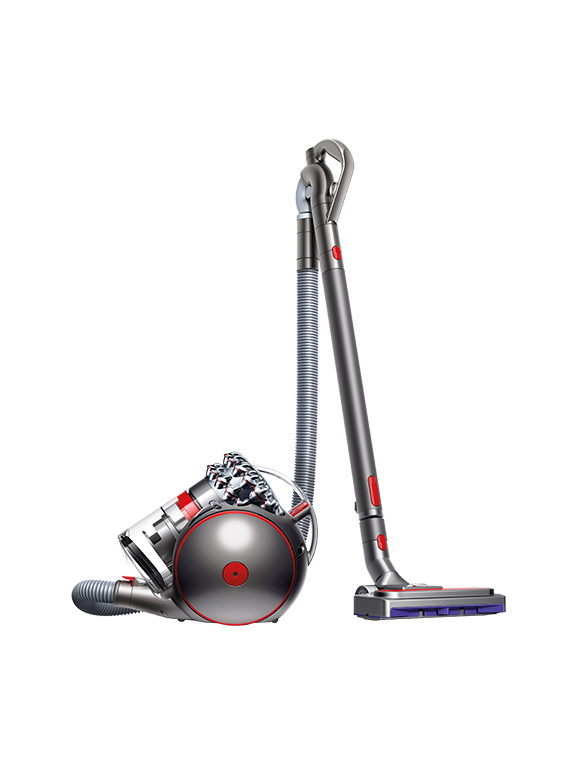 Special price advantage!
Dyson Cinetic Big Ball Absolute 2
Momentálne nie je k dispozícii
Pôvodne

6 499,00 €
1 000,00 €
Ušetrite

5 499,00 €
Promotion Price Copy Promotion Price Copy Promotion Price Copy
V krabici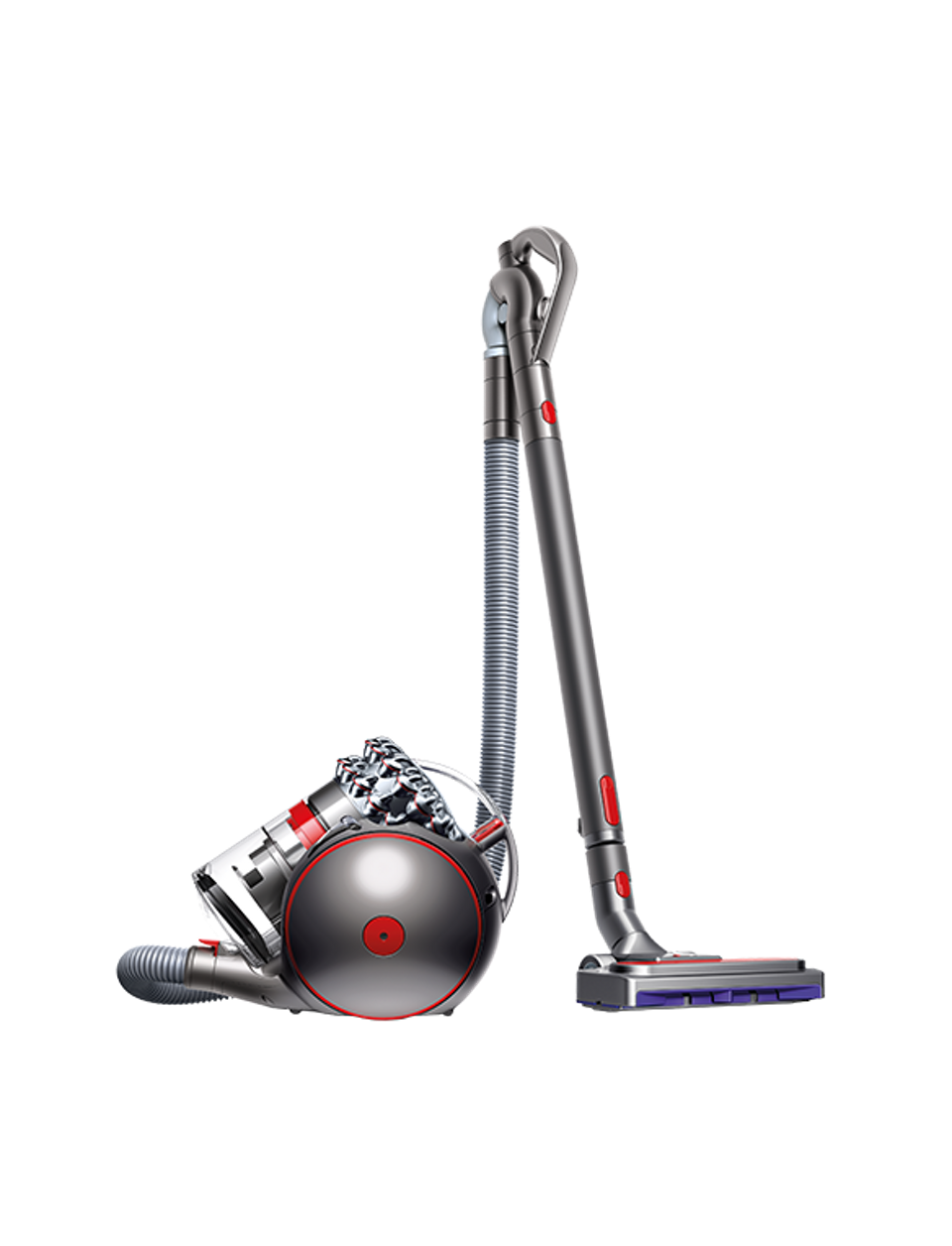 Dyson Cinetic Big Ball Absolute 2
pneumatic head

Carbon fiber turbine head

Combination header

stair head

hard floor nozzle

Mini turbine head

Narrow space cleaning head
Všetky funkcie
Dyson Cinetic™ science

Ultra-effective cyclones prevent clogging and trap dust, so there is no loss of suction.

no filter

It is the only vacuum cleaner that stops washing or replacing the filter. Therefore, it never loses suction.

No need to touch the powder.

It expels dust and dirt in one motion, so you don't have to touch it.

It removes both itself and dust.

Thanks to the gravity center inside the ball, it can easily maneuver anywhere in your home without getting stuck. If it falls over, it will straighten itself out again.

Easy guidance with Ball™ technology

The Dyson Cinetic Big Ball Animal vacuum cleaner moves on the ball to easily pass corners and reach difficult areas.

360° rotation feature

The handgrip rotates 360° to give you more control. In this way, you can clean everywhere.

large chamber

You can clean longer without having to stop.

Quick release attachments

One-click plug-ins make it easy to switch tools between tasks.

long scope pipe

Thanks to its extendable hose, it can be extended up to 127 cm to reach high areas.
Technické údaje
Cyklónová technológia

Dyson Cinetic™ science

Objem zbernej nádoby

1.7 liters

Filtrácia

Lifetime - Not Washable