Wash and dry your hands in the sink with Airblade™ technology
Momentálne nie je k dispozícii

Všetky funkcie
Dyson digital engine V4

The Dyson digital engine V4 uses digital signal technology to spin up to 81,000 rpm, three times faster than a conventional engine. In this way, it can draw 21 liters of air per second into the machine.

Airblade™ technology.

Clean air from HEPA filters passes through 0.55 mm wide openings at 549 km/h; thus, it literally scrapes the water off the hands quickly and hygienically.

Approved for use in the food industry.

Meeting the standards of HACCP International, Dyson Airblade™ hand dryers are globally certified for use in food preparation environments.

Dries fast

The Dyson Airblade Wash+Dry hand dryer takes 14 seconds to dry hands completely. In this way, users spend less time at the sink and it is easier for businesses to cope with rush hours.

Better for the environment

Operating cost up to 78% compared to other hand dryers; Up to 98% lower than paper towels. And up to 79% less CO2* – Create a better environment in your sinks and out.

No touching. No mess.

Sensitive infrared zones automatically turn on the Dyson Airblade Wash+Dry hand dryer. And because it intuitively switches between water and air, you don't have to touch dirty faucets or knobs, and water won't drip onto the sink floor.

Fast. And it is energy friendly.

High-velocity air layers quickly scrape water off hands without the need for energy-consuming heating.
Technické údaje
Časovač ručného sušenia

14sec

Prevádzkové prúdenie vzduchu

21l/s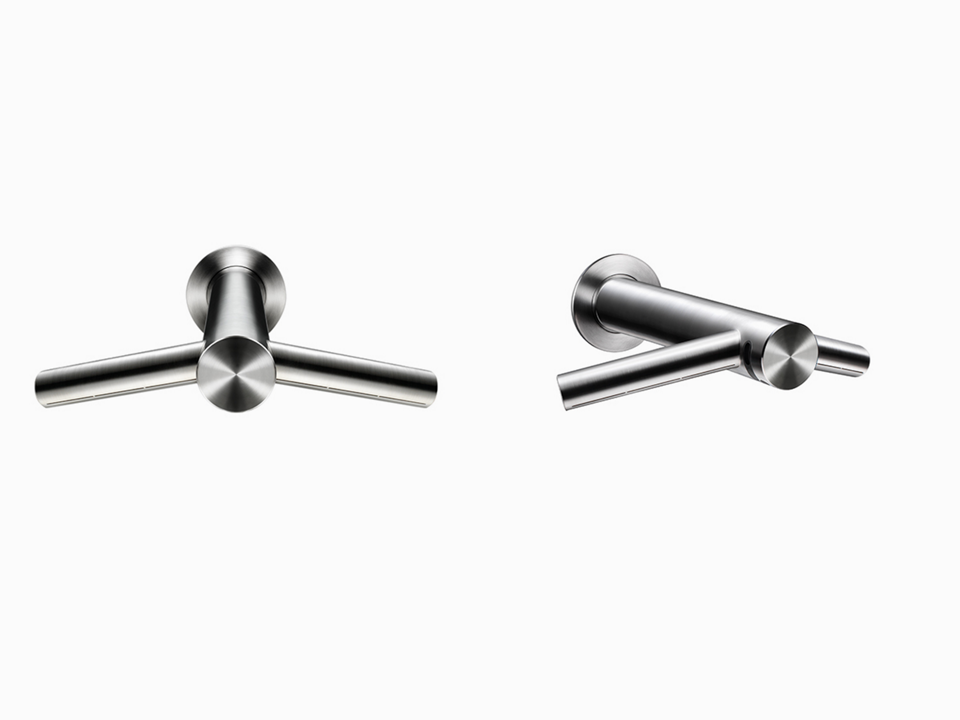 Rýchlosť motora

81,000rpm

Odstránenie baktérií

99.9%