Hygienic hand dryer
Momentálne nie je k dispozícii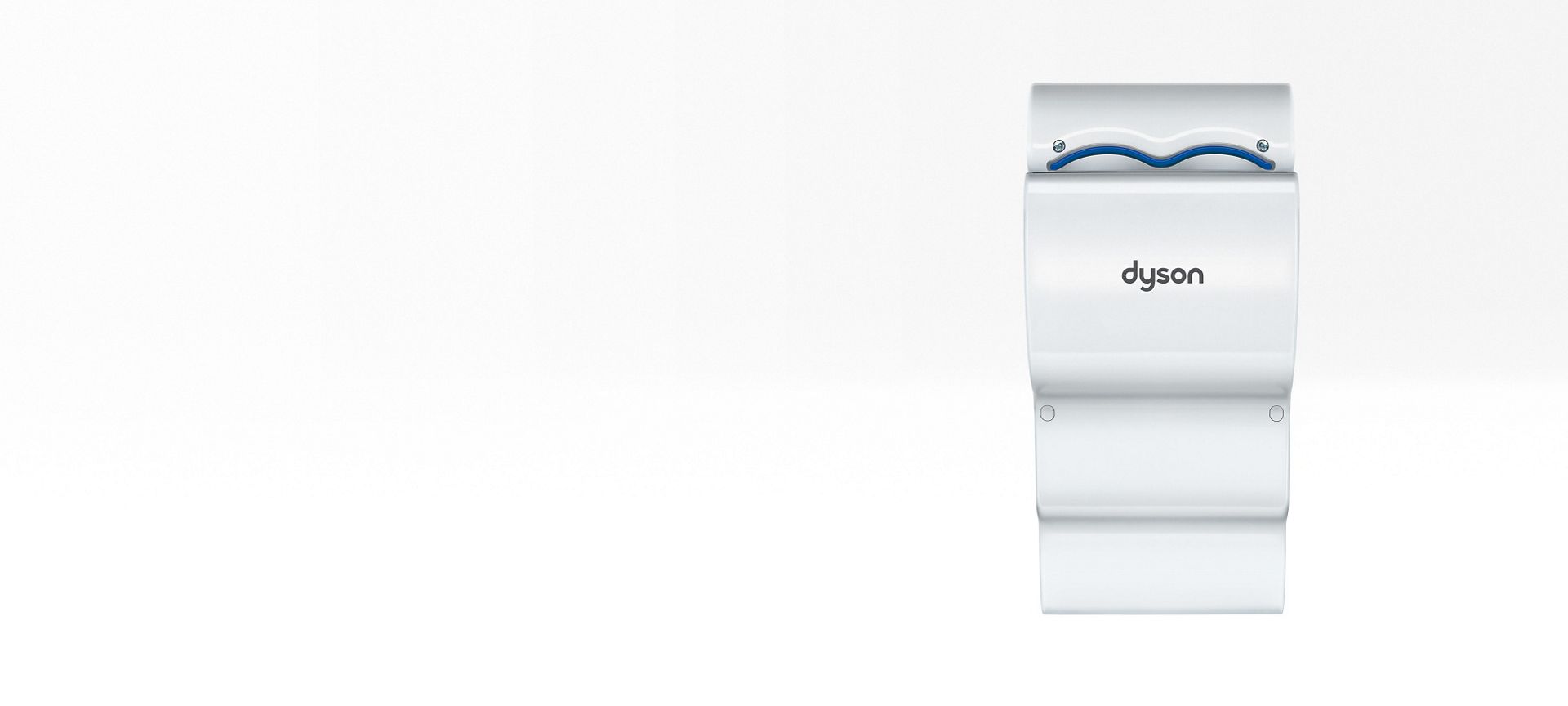 Všetky funkcie
The Dyson digital motor V4

The Dyson digital motor V4 uses digital pulse technology to spin at up to 90,000rpm – three times faster than a conventional motor. So it can draw up to 30 litres of air per second through the machine.

Airblade™ technology

Clean air from the HEPA filter is forced at 430 mph through apertures 0.8 mm wide, literally scraping water from hands, quickly and hygienically.

Better for your environment

Up to 97% cheaper than paper towels1. Up to 78% less CO2. And a lot less mess. Creating a better environment in your washrooms and in the world outside.
Technické údaje
Časovač ručného sušenia

10 sec

Prevádzkové prúdenie vzduchu

35I/s

Rýchlosť motora

90,000 rpm

Odstránenie baktérií

99.9%